After discovering the spots in & around Rockefeller Center, we decided to explore the Times square,which is a major commercial intersection . If you are Looking for fun for the whole family, it has some of the largest attractions that will amaze audiences of any age!
It is located at the junction of Broadway (now converted into a pedestrian plaza) and 7th Avenue, and stretches from West 42nd to West 47th Streets. Brightly adorned with billboards and advertisements, Times Square is sometimes referred to as "The Crossroads of the World". It's considered as one of the world's busiest pedestrian intersections, and I experienced it 🙂
Times Square is one of the world's most visited tourist attractions, drawing over 39 million visitors annually. Approximately 330,000 people pass through Times Square daily, many of whom are either tourists or people working in the area. Since we had limited time we couldn't explore everything in & around TS but still we got to witness some of the interesting & important spots .
Madame Tussauds, Times Square 
Madame Tussauds gives you the ultimate celebrity experience with over 85,000 square feet of interactive entertainment in the heart of Times Square. Get up close with over 200 shockingly lifelike wax figures of the biggest stars and icons in entertainment, sports and history. From Marilyn, to Madonna, to Gaga, there is a star for every generation 🙂 spotted 2 ( yes only 2 ) bollywood celebrity ,our very own Big B & the King Khan 🙂 It was fun ,I simply loved visiting the place.
Some moments captured in Times Square
You will find many cartoon characters roaming around in Times square .They ask to take a picture & ask for money. Beware 🙂 I was not aware of it & end up paying money ( its not a big deal but if you are not aware then you might end up taking pics with many characters & then you need to pay )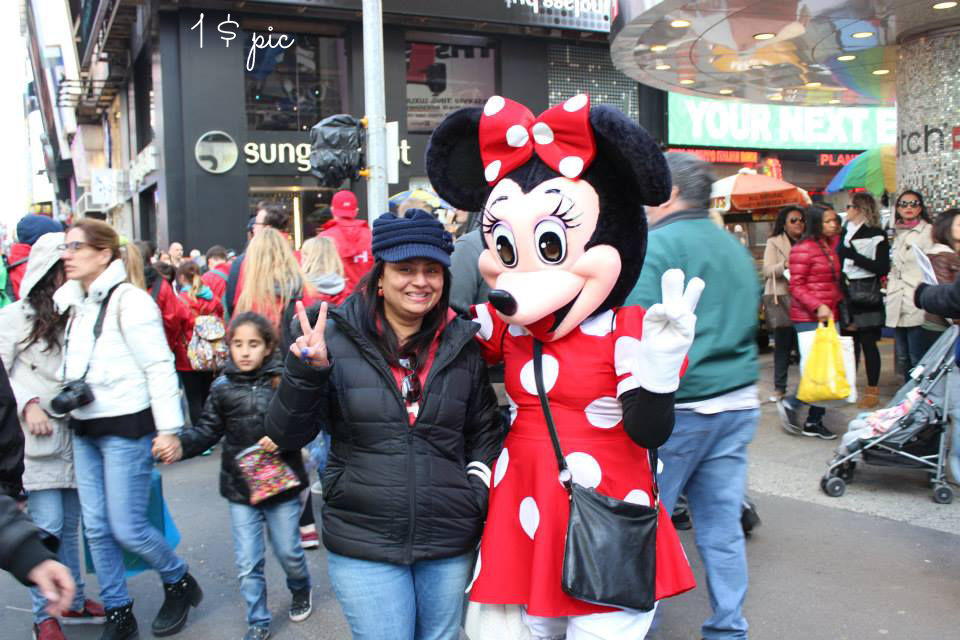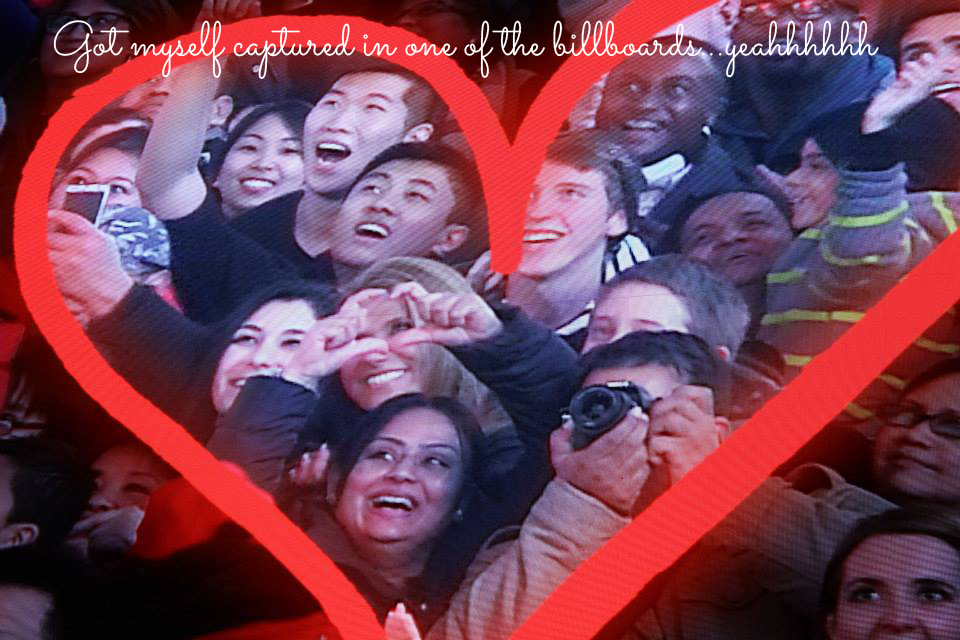 Chinatown, Manhattan
Chinatown, Manhattan is a neighborhood in Manhattan that is home to the largest enclave of Chinese people in the Western Hemisphere.It is in Lower Manhattan. We Got an oppurtunity to visit the town for having lunch & do little street shopping .I felt I was in some Indian market . You can find lots of eatery places serving authentic Chinese cuisine. It's an extremely busy market place, I intuited I was somewhere in India 🙂 You can go for street shopping ,options are plenty & yes you can bargain 🙂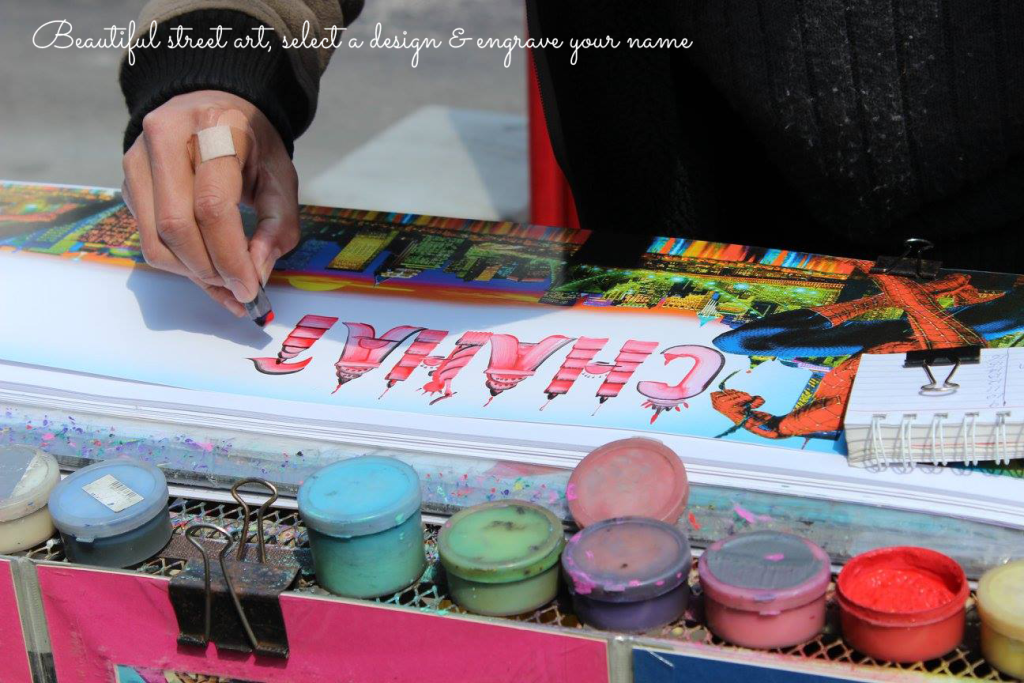 You can buy scarfs,caps,bags,jewelleries. Trust me it's a paradise for girls 😉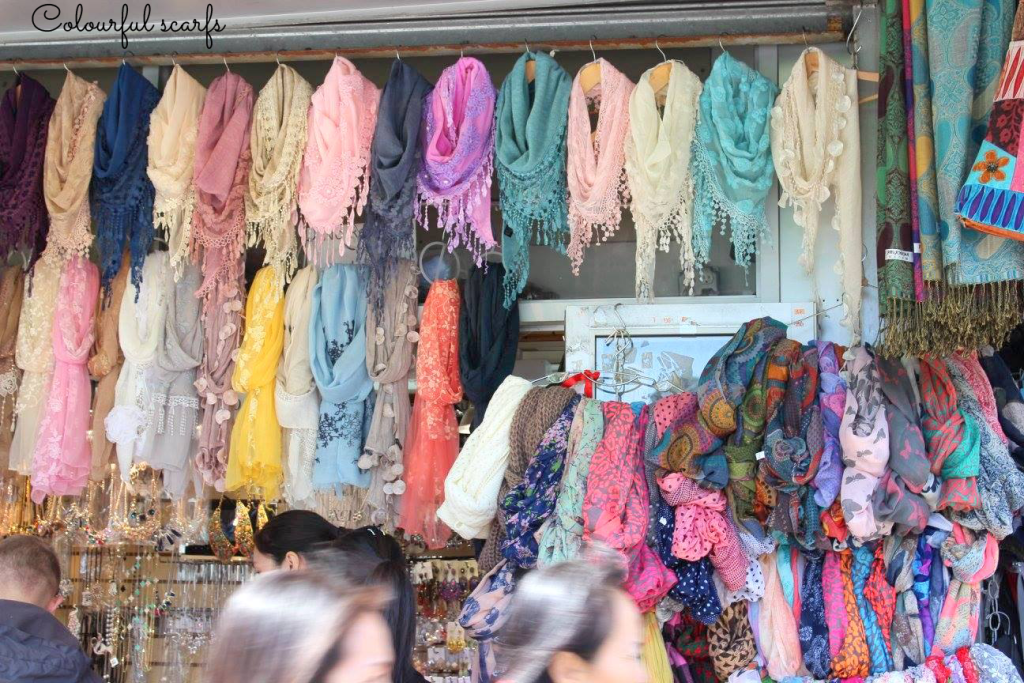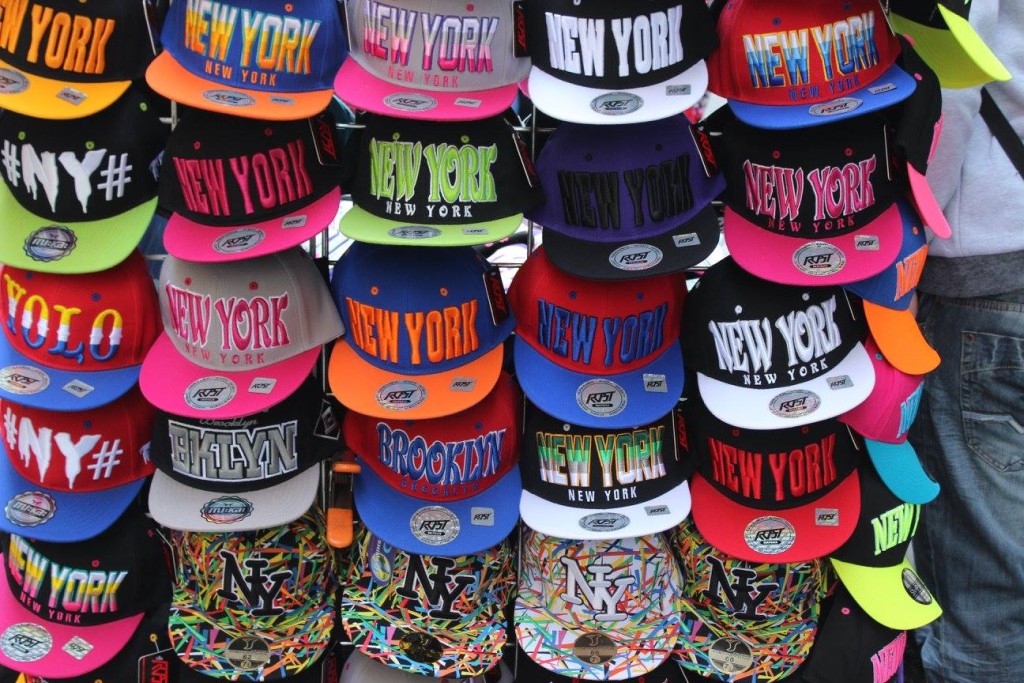 Street food
New York may be a paradise of Zagat-rated, Michelin-starred restaurants, but some of its best food can be found on the streets. You can find hundreds of mobile eateries hawking gourmet global cuisine occupy corners across the city, alongside traditional hot dog vendors and halal carts.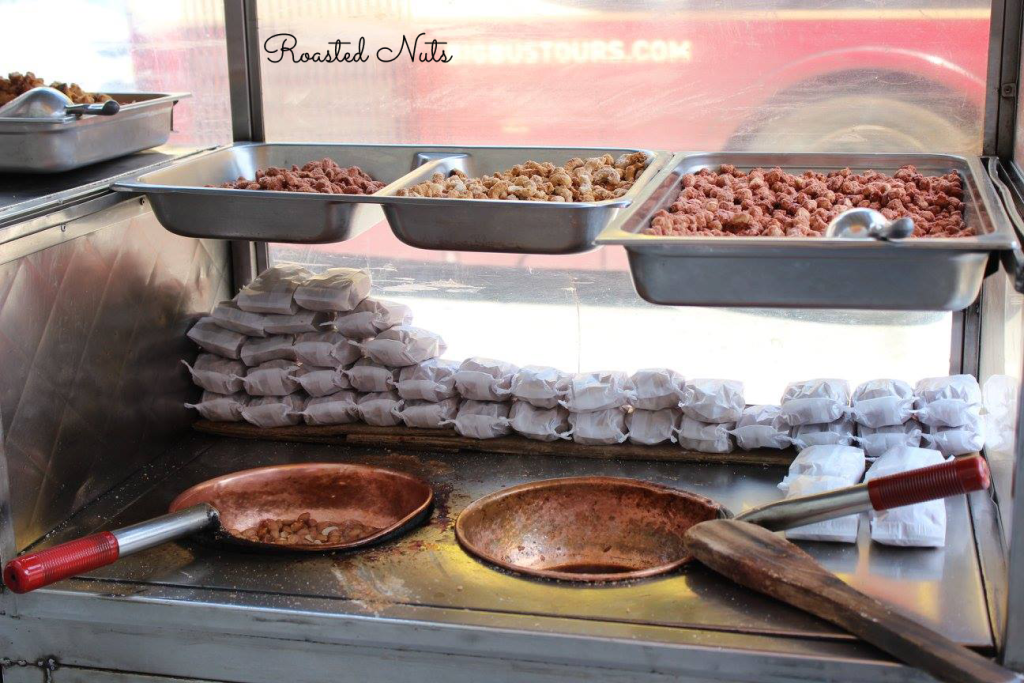 New York Cheese Cake
New york is also famous for its cheese cake ,NY cheesecake is the pure, undulated cheesecake with no fancy ingredients added either to the cheesecake or placed on top of it. It is made with pure cream cheese, cream, eggs, and sugar. Everybody has a certain image of New York Style Cheesecake. According to New Yorkers, only the great cheesecake makers are located in New York, and the great cheesecake connoisseurs are also in New York. I had an opportunity to visit the the famous Carlo's Bakery of famous baker chef  Buddy Valastro.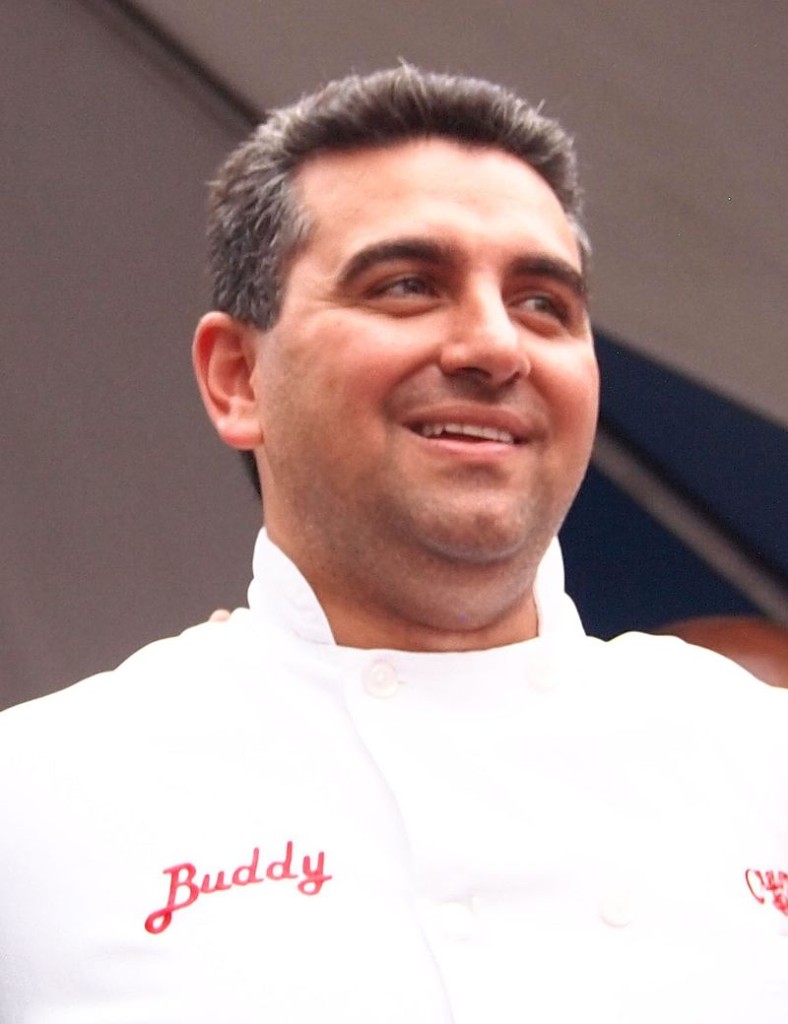 Buddy's image : google
Buddy is an American celebrity chef, entrepreneur, and reality television personality. He is the owner of Carlo's Bakery, as well as the face of Buddy V's. He is perhaps best known as the star of the reality television series Cake Boss, which premiered in April 2009.
Address
625 8th Avenue at 42nd St
New York, NY 10018
It was an amazing experience & if you ever visit NY , Carlo's should be on top of your list 🙂 a must try
I hope you liked my virtual tour part 2 🙂 Stay tuned for more stories on NY & do's and don'ts on visiting the wonderful city 🙂 Ting !!!!
Click here for New York Diaries – Part 1